... to brighten up my day!! This afternoon my angel in brown delivered the most fabulous prints I have ever seen... I could not be more pleased with the results. They are of my Nephew so I may be a little partial, but Ill let you be the judge. I gave you a sneek peek of "the rock star" last week and here are just a few more to sample. My sister totally gave me free reign to choose which images and sizes to print and how the whole story of the shoot would play out once displayed. And since my motto is print BIG- the bigger the better, thats just what we did! We also had them linen textured and mounted so no frames will be needed on some. I cant wait for her actually hang them so I can blog a picture on them on the walls.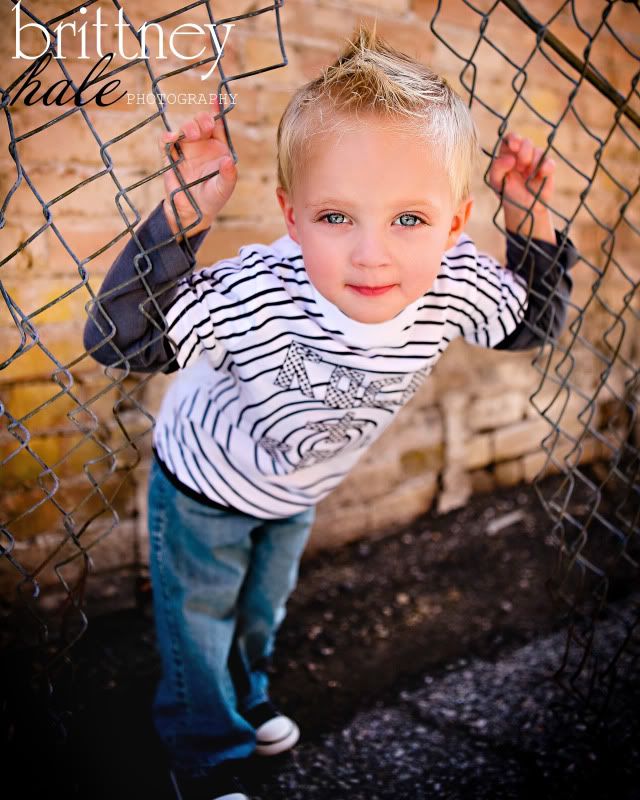 These are two separate prints done in 12x24... freaken amazing!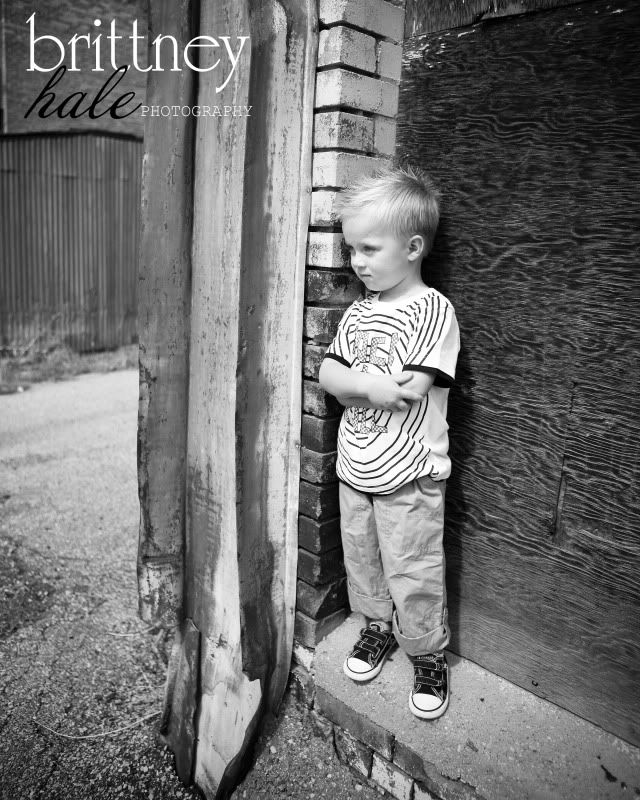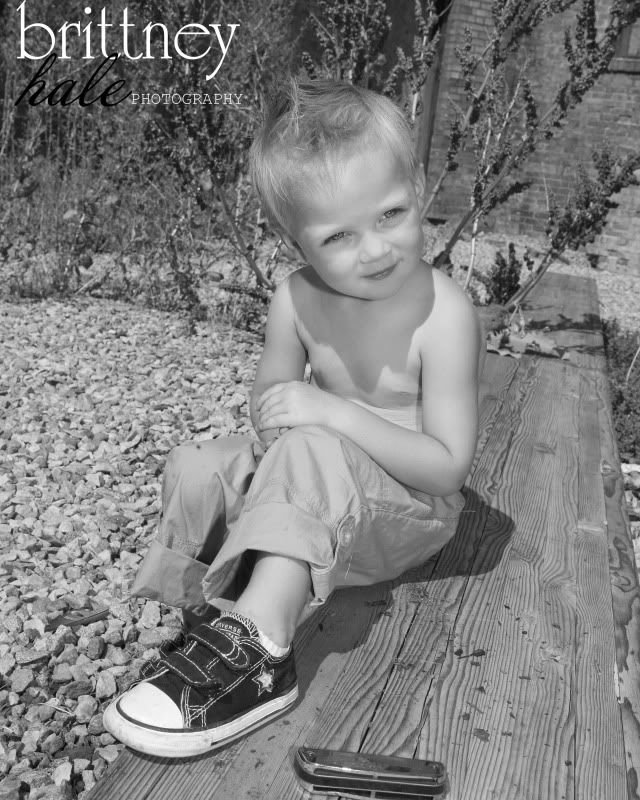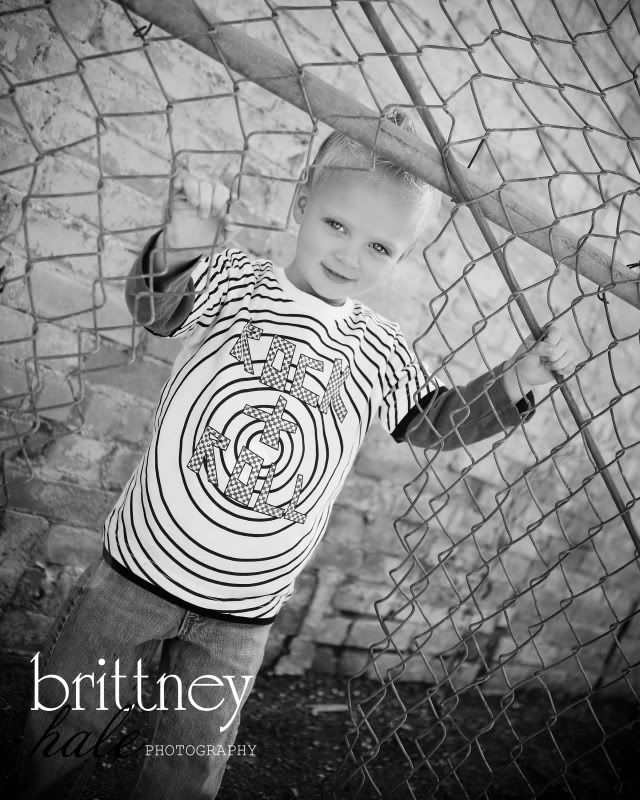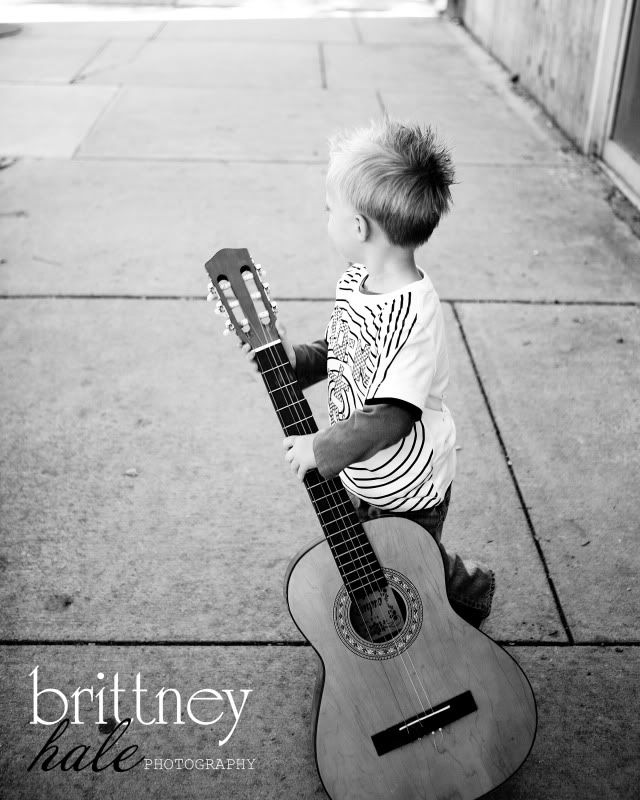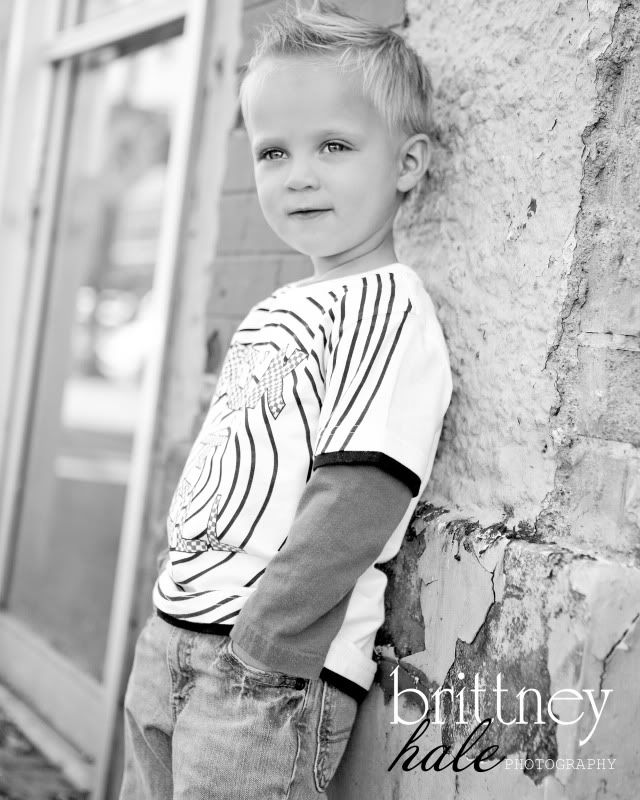 These last three are done on a canvas... wow!



The best thing about these images are that they represent "C" so well. He is only three but already has mad skillz as a musician... all these instruments are actually his, that he plays- the guitar, harmonica, bongos... and if we could of pulled it off we would have brought his full (big boy) drum set along to the shoot.