Monday afternoon I boarded a plane headed for Orange County full of every emotion that I think one person can experience at any one time. Joy, excitement, nervousness, anticipation, sorrow, exhaustion, humility. To sum it up in one word, I was a wreck!! To better understand why and what I was experiencing I will go back to how this adventure all began.
About a year and a half ago I came across a blog that forever changed my life. I was so overcome by what I saw and read, I spent hours crying, laughing, completely moved. It was the blog of my now favorite photographer Jasmine Star. Not only were her photos inspirational but her words and story's as well. From that day forward, I decided that I could not let my dreams of becoming an amazing photographer be just a dream any longer. She inspired me to put myself out there, learn as much as possible, and take a chance on becoming a professional photographer. I don't know why I was so touch be her, okay maybe I do, just visit her blog and you ll see what I mean, but I felt a connection on so many levels. I saw her images as a work of art and felt the emotions that her subjects felt. She has the ability to capture moments and feelings like no one I have seen before.
Then, a couple months ago, she announced that she would be hosting a workshop and I could hardly contain myself. The only catch is, is that she is so dang popular and in such high demand that her last workshop sold out in only hours. I signed up to receive info before she announced it on her blog and call me lucky but I happened to be at my computer one afternoon when I received an email from J*. It was the official announcement of her workshop with all the details to register to the first 20 people. I knew that the spaces would go quick so I clicked on paypal to pay for my spot and nothing... it wouldn't link me. I completely freaked out and quickly sent her a frantic email and yes, she replied and helped me fix the problem and well the rest is history. I made the cut. I was one of 20 who was first to sign up!!!! Oh, and this time it sold out in well under an hour.
Well, with that all said, the day finally came when I was able to meet J* and yes I'll just say it now, I cried and acted like the total spaz that I am. It was amazing!!! She lived up to every expection that I had and then some- both professionally and personally. She was so willing to share everything that she knows about photography and let us into her personal life as well. We spent the day together laughing, learning and just getting to know each other that much better. I had the pleasure to eat both lunch and dinner with, and it was so nice to just bask in the beautiful California sun and just talk about any and everything.
Jasmine, thank you so much for giving my this opportunity to learn and grow and get to know you. Thank you being so generous and gracious with everything. Thank you for taking an interest in this mere "stay at home mom" just trying to catch a break in the world of photography. And JD, thank you as well for your hospitality and kindness- it was such a pleasure to share dinner and conversation with you!
Not only was I able to meet Jas and her wonderful husband JD and mom, but 19 other fabulous photographers from around the country and even Canada. These 19 people were absolutly amazing. I now have so many new freinds and am so thankful I was able to meet each and everyone of you.
I have a ton of totally amazing images to post from this fabulous workshop, so please check back soon.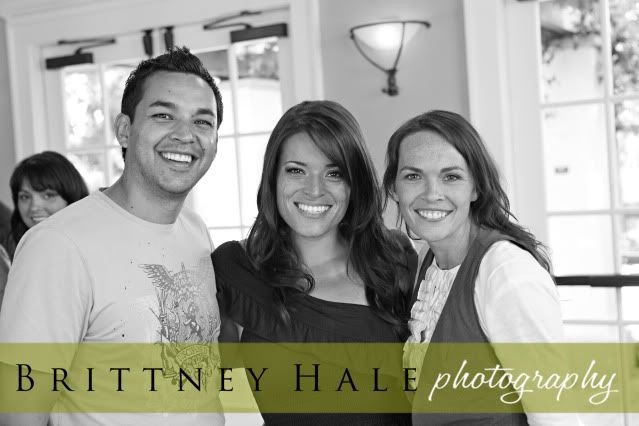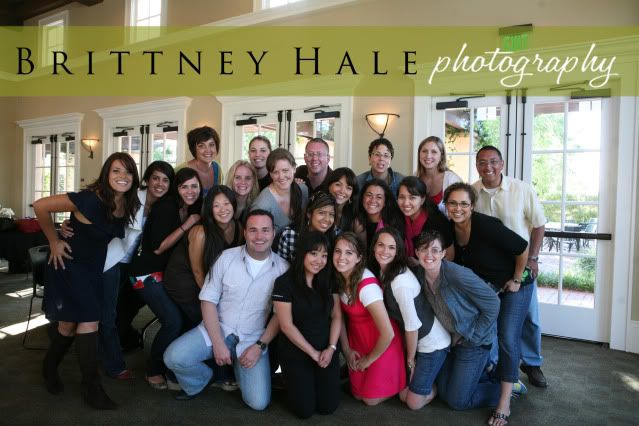 Yes, thats my name, written by Jasmine and even better, it holds a hand written note inside :)