A little late, but better than never. Here are some shots I took while spending the day on 25th street in downtown Ogden. We came across quite some 'unique' people while walking around.
This girl had such a great sense of style so I tired to have these images real natural, unscripted and editorial looking (thus the grainy black and white).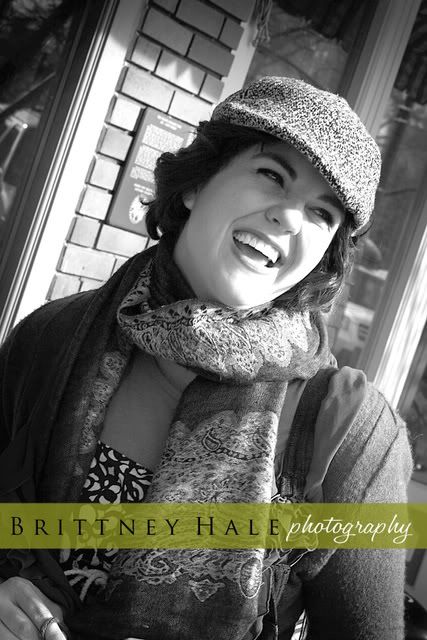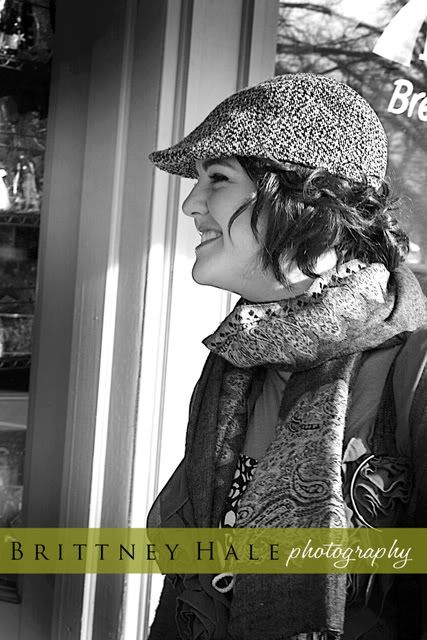 Wow... this guy- talk about hardships. His name was Billy and he was a homeless Vet and a cancer survivor to boot. It was really tough to see him and hear about his struggles then, get in our nice warm car and go home to a wonderful family and surroundings. Kinda helps you put it all into perspective.