I am a couple weeks behind on posting my self portrait challenges. Its not that I have not taken them, its just I have not had much time to doing anything with them. So, without further ado...
Trust me, a later spc will be my piggies with a manicure!!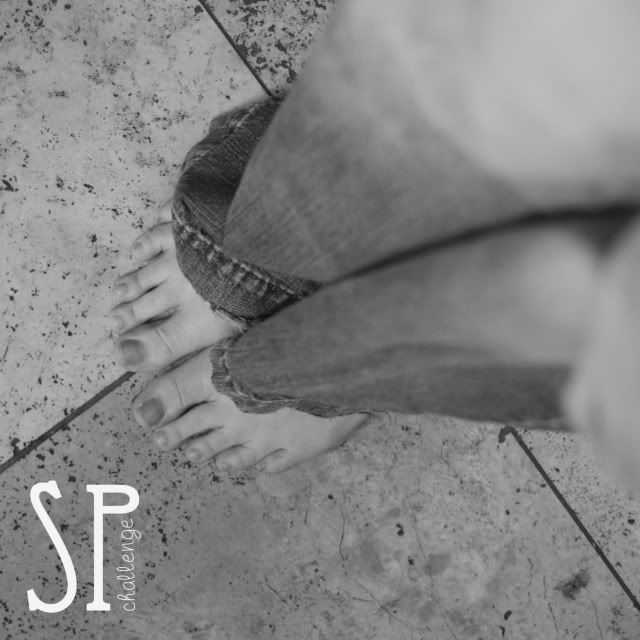 My boys now fight over who gets to take moms picture... with nice weather we are spending more time outside, WOOHOO!!!